Meet Our Surrey Accounting Team
Our accountants has considerable professional experience in giving timely expert financial advice to individuals, small and medium-sized businesses. Richard Kosick offers convenient, accurate income tax preparation & accounting services to fit your need. Get to know our staff below and contact us today to request a consultation.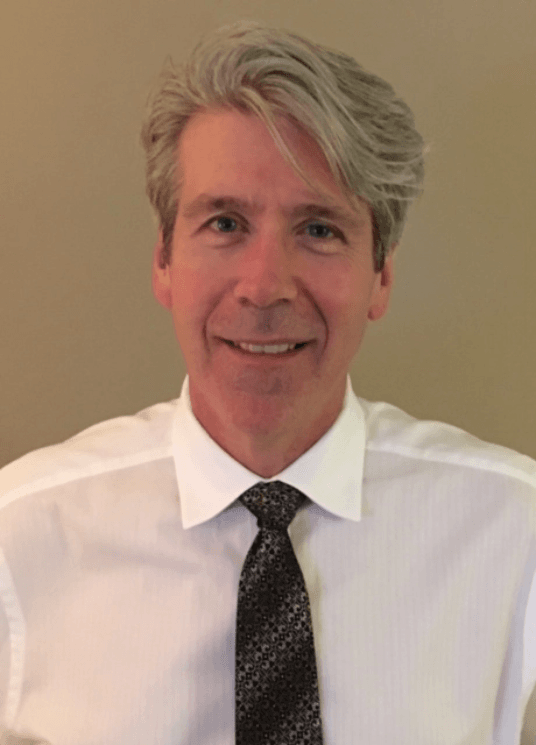 Richard Kosick, CPA, CGA, CFP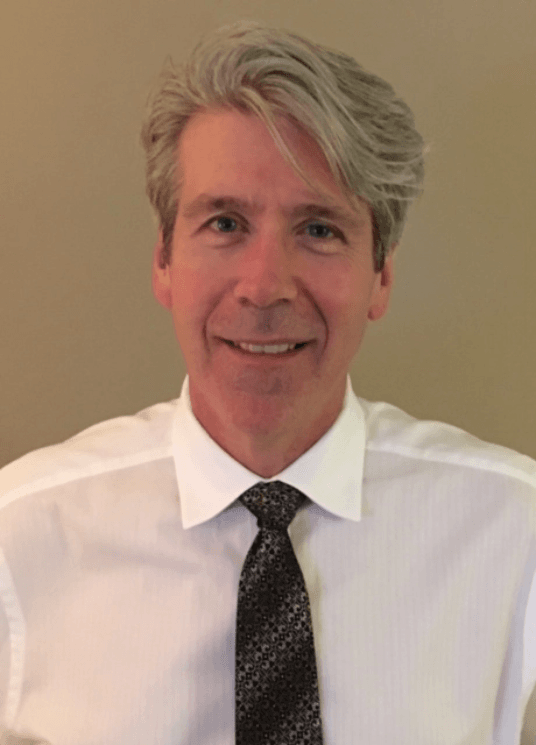 Richard Kosick, CPA, CGA, CFP
Richard has spent over 38 years in public practice and provides accounting, assurance, taxation, and business advisory services to private companies. He has specialized knowledge in real estate property development, construction, professional services, trusts, and estate matters.
He has served as a director on the boards of publicly-traded companies and been involved in an advisory position on several others.
When not in the office he enjoys ice hockey, golf, surfing, and water skiing.
Certified by Government for excellence in accounting experience.
Community of accounting experience to the area for over 35 years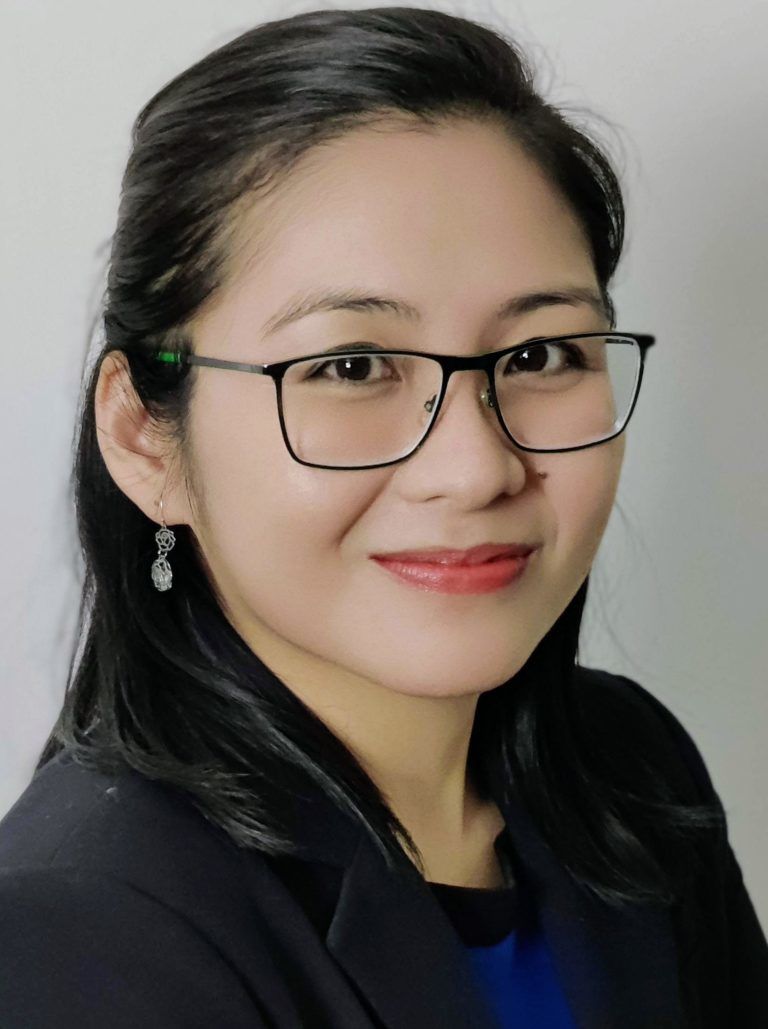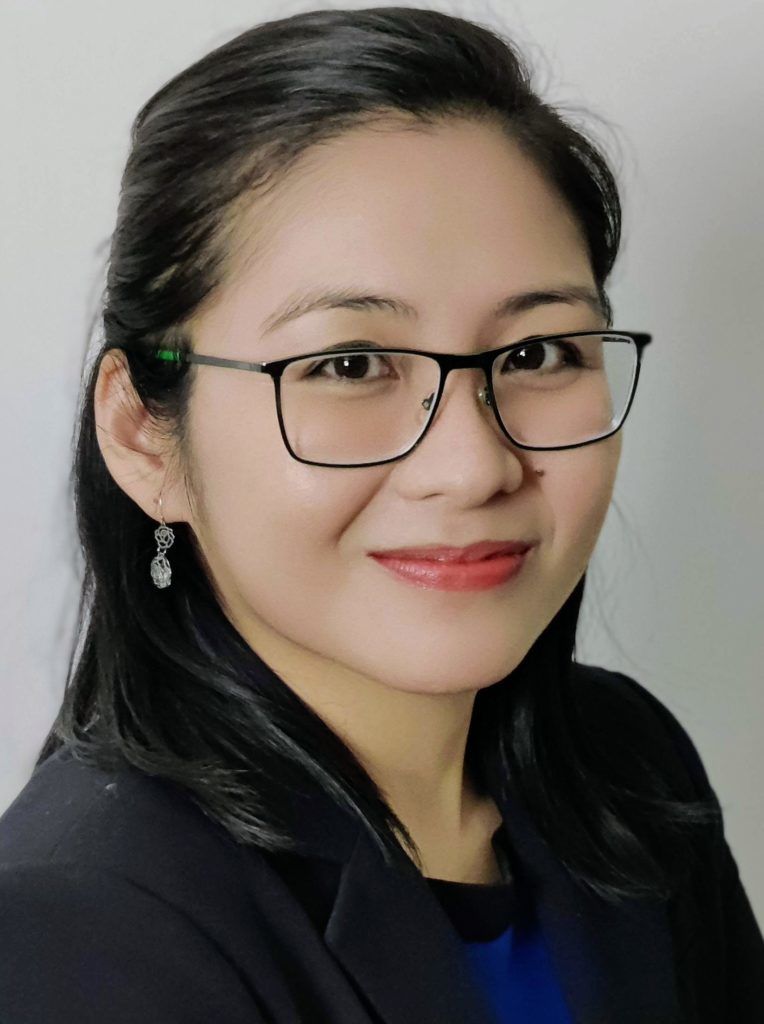 Diana Navarro, CPA, CGA, CFP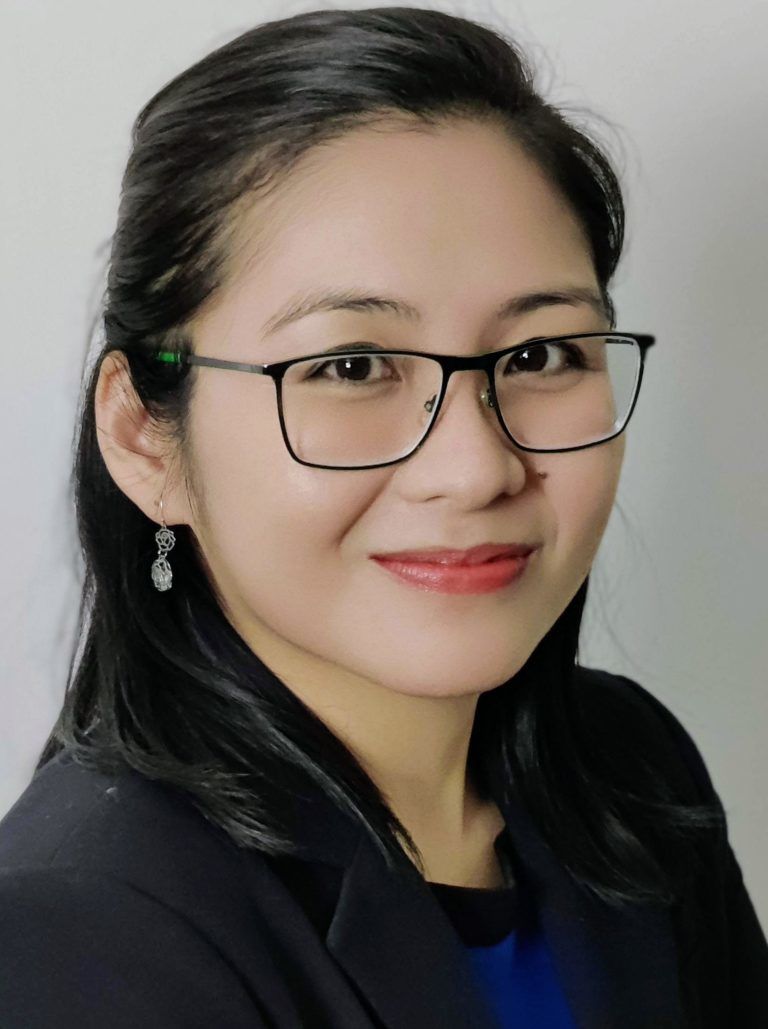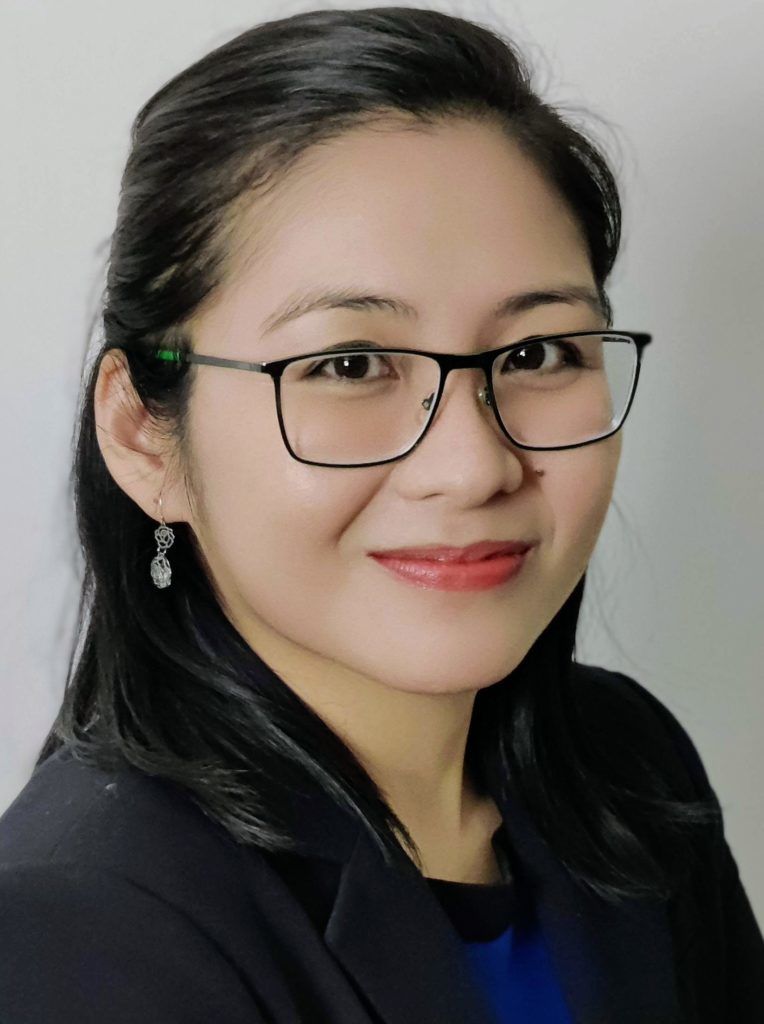 Diana Navarro, CPA, CGA, CFP
Diana has more than 8 years of public practice experience. She provides accounting and tax services to private companies and individuals.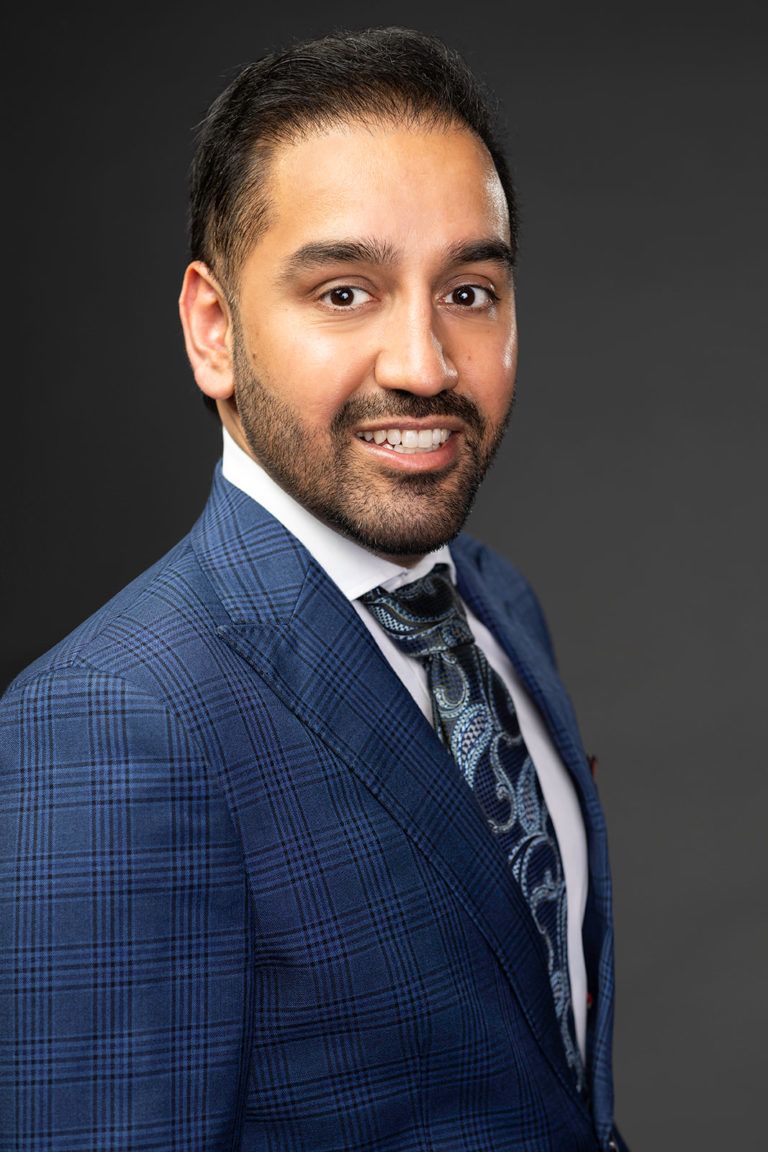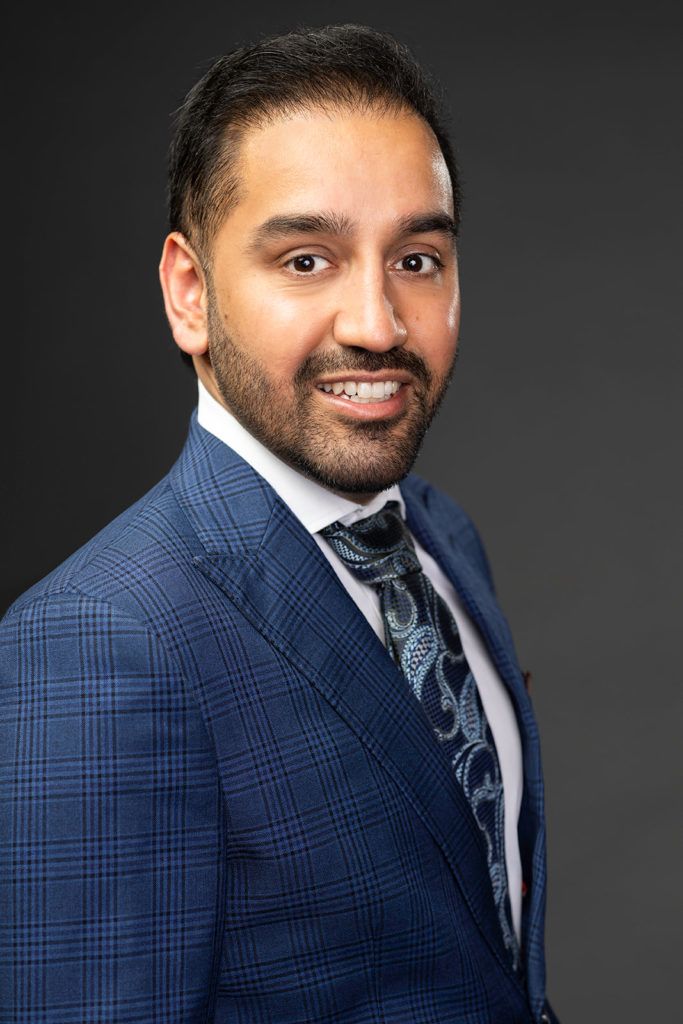 Mandeep Sandhu is a Chartered Professional Accountant (CPA). He completed his articling and certification in 2018 at KPMG LLP, a globally recognized international accounting firm.
Already having a robust knowledge in Canadian Tax Practices, he went on to enrol in the CPA In-Depth Tax Program and is now in the final year of the program. Mandeep specializes in corporate and personal tax planning strategies, wealth and estate planning and preparation of personal and corporate tax returns.
In his free time; Mandeep enjoys spending time with his new born baby girl, partner and dog Milo. Mandeep enjoys playing hockey, hiking and riding his peloton.
Why choose our Accounting Team?
Transparent & Hassle-Free Work Process
You Work Hard Making Money and We Work Saving Your Hard-Earned Money
No one likes to spend their hard-earned money on income taxes. Everyone wants their CPA to take advantage of the various ways to save them money and we have the experience to do that on your behalf.
You can count on our experience
Our CPA's possess extensive experience in preparing personal, corporate, estate, and non resident tax returns. From initial consultation and collection of your tax information to the preparation and final review, our Chartered Professional Accountants (CPAs) are engaged in devising innovative and unique strategies to minimize your taxes.
We offer tailor-made advice and reduce your income tax liabilities
The competent members of our team offer valuable advice to reduce your income taxes now and in future years, such as splitting income with one's family members, maximizing personal deductions, increasing allowable business expenditure claimed, etc.
We guide you from beginning to end
We provide each and every client with an exhaustive checklist to accumulate the necessary tax information for preparing your tax return. In many cases, we can prepare your tax return that day or within a couple of days.
Looking for consultation?
Need help with bookkeeping and accounting services for your small business? Schedule an initial phone consultation with Richard Kosick & Co. tax accountants in Surrey to get started.
INSPIRING CONFIDENCE. EARNING TRUST.
Certified Chartered Professional Accountant in Surrey, BC