Certified Accountants near Langley, BC
Richard Kosick & Co. is a licensed accounting firm under the Chartered Professional Accountants (CPA) of British Columbia. We specialize in the taxation of estates, corporations, and individuals. We provide services to individuals and small to medium-sized businesses. A complete range of core accounting and specialized services near Langley, BC.
Need help with bookkeeping and accounting services for your small business near Langley? Schedule an initial phone consultation with Richard Kosick & Co. tax accountants to get started.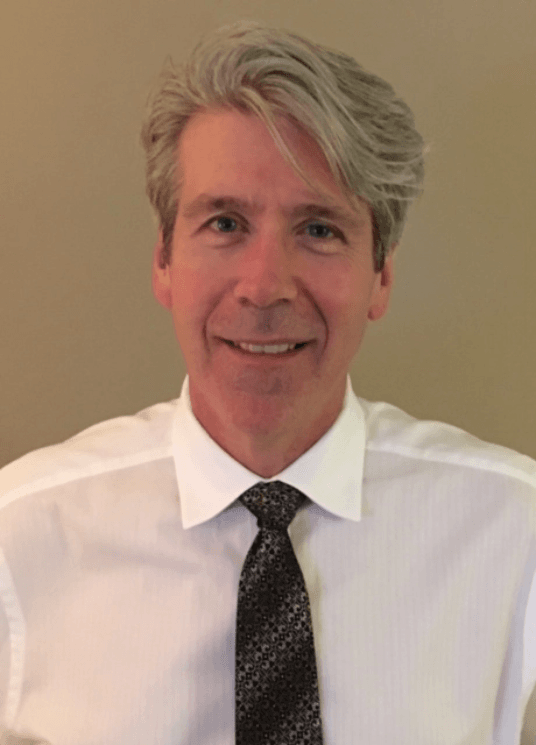 Richard Kosick, CPA in Surrey, BC has 35 years of public accounting experience. As a public accountant, he provides accounting services and business solutions to fit your needs. As a business owner and individual taxpayer, he understands your tax and business concerns.
Reach out! We'll help where we can, provide free resources and point you in the right direction.

INSPIRING CONFIDENCE. EARNING TRUST.
Certified Chartered Professional Accountant near Langley, BC