Richard Kosick & Co.
Chartered Professional Accountants in Surrey, BC
Richard Kosick & Co. is a licensed accounting firm under the Chartered Professional Accountants (CPA) of British Columbia. We specialize in the taxation of estates, corporations, and individuals. We provide services to individuals and small to medium-sized businesses. A complete range of core accounting and specialized services.
Looking for consultation?
Need help with bookkeeping and accounting services for your small business? Schedule an initial phone consultation with Richard Kosick & Co. tax accountants in Surrey to get started.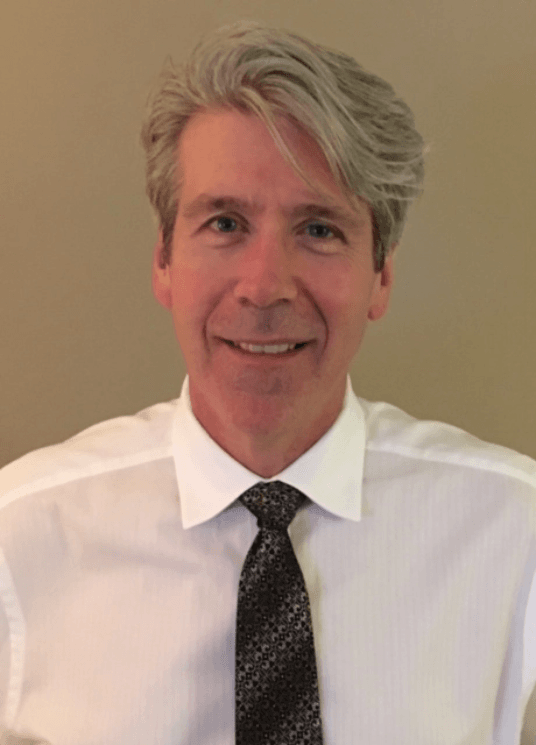 Richard Kosick, CPA has 35 years of public accounting experience. As a public accountant, he provides accounting services and business solutions to fit your needs. As a business owner and individual taxpayer, he understands your tax and business concerns.
Reach out! We'll help where we can, provide free resources and point you in the right direction.

INSPIRING CONFIDENCE. EARNING TRUST.
Certified Public Accountant in Surrey, Canada
Richard was patient and professional, I've been a happy and returning
Richard is not just a great accountant, but a great guy. You will enjoy working with him.
Richard has been helping
me for the last 6 years
& I cant say enough good things about him!
Been with Richard for
years. I wouldn't think of
going anywhere else.
Helpful friendly staff
INSPIRING CONFIDENCE. EARNING TRUST.
Certified Chartered Professional Accountant in Surrey, BC
Latest Accounting News & Insights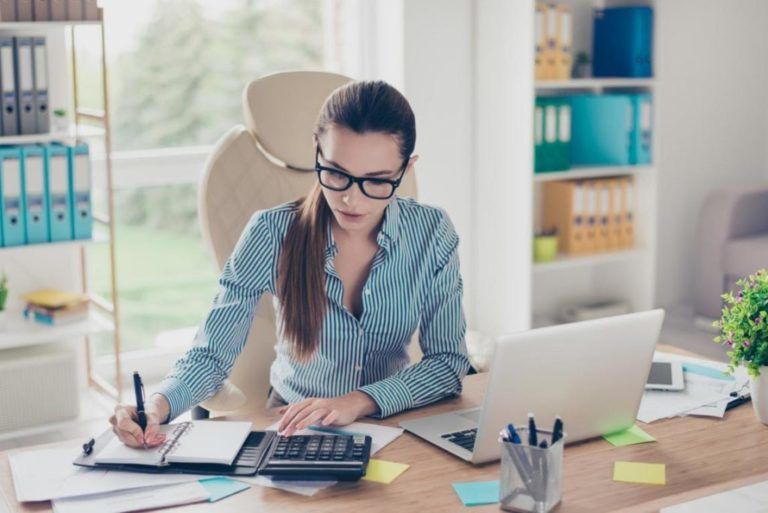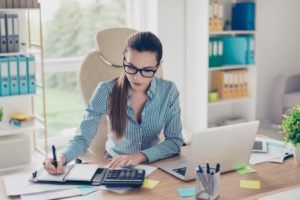 Accounting

Running a small business often means that in order to save money, you need to do a lot of the tasks that come with business
Read More »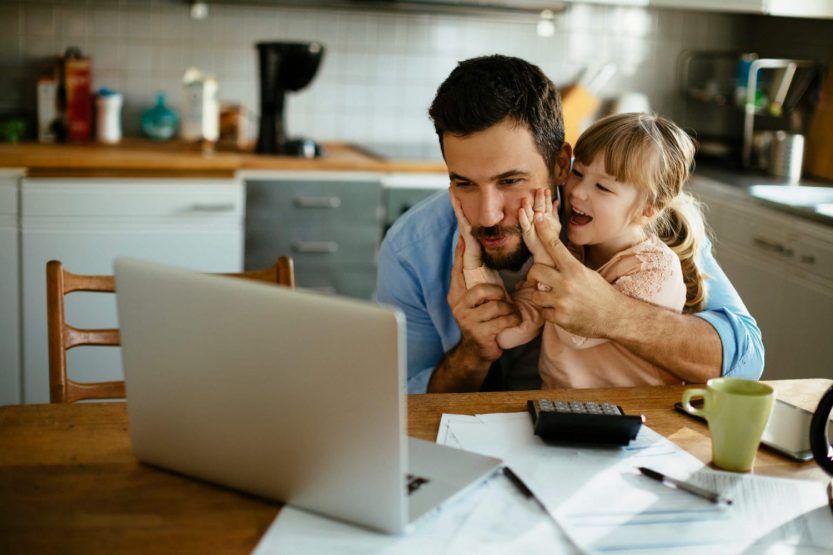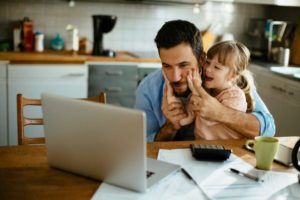 Personal Taxes

If you are among the many employees who were asked to work at home last year because of COVID-19, you may be wondering how you
Read More »
Savings

There are many benefits attached to having a Will. In fact, it's a true risk and bad idea not to have one! Some benefits of
Read More »